CONTACT: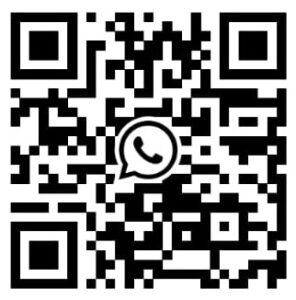 WhatsApp: Tap here to send message on WhatsApp
Phone: +91 98110 835 87
Office: E-29, First Floor, Geetanjali Enclave, Near Malviya Nagar, New Delhi – 110017
*Consultation charges applicable.
WHAT I DO:
I'm a Mutual Consent and Contested Divorce Lawyer in Delhi practicing before the Supreme Court of India, Delhi High Court, Delhi District Courts and Tribunals. I handle Criminal Cases as well, since a lot of matrimonial issues involve filing of Criminal Complaints and registration of FIRs.
I help Clients with their Mutual Consent and Contested Divorce Cases.
I defend Clients against whom FIR has been lodged, or some Criminal Case is pending. I help them secure Anticipatory Bail if they are apprehending an arrest, and a regular Bail if they have already been arrested by the Police.
I represent Clients in Defamation Cases, Cheque Dishonor Cases or Suits for Recovery of Money.
I represent my Clients through all the stages of both Criminal and Civil Trials.
I draft Writ Petitions, Divorce Petitions, Bail Applications, Criminal Complaints, Civil Suits, Wills, Contracts, Legal Notices and Opinions.
I undertake the process of filing the Petitions/Complaints/Applications and getting them listed for hearing before the Court.
I appear and address arguments, as well as conduct Examination-in-Chief and Cross-Examination on behalf of my Clients.
Follow on: